Certified Appraisal Group, LLC knows Burke VA home values. 703-451-2241

Look no further for your next real estate appraisal in Burke VA and all of Northern Virginia!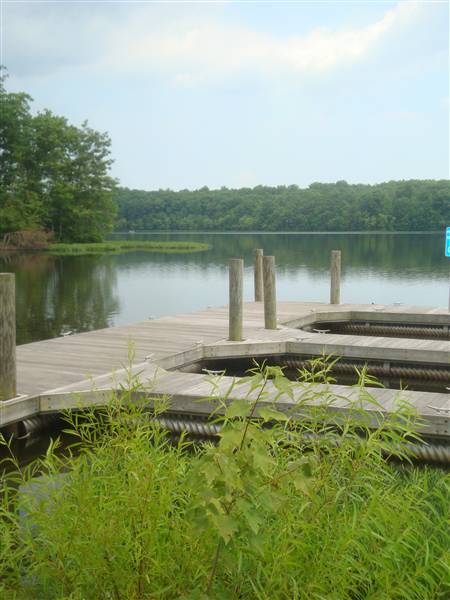 Silas Burke House Burke Lake
The Burke community can trace its' beginnings to circa 1824 when Silas Burke, a local businessman, landowner and politician chose to build his family home here. The building of the Burke Station, a stop on the Orange and Alexandria Railroad, was an impetus for further growth in the community. The Burke post office was built in 1852.

Burke has grown significantly since its rural beginnings with a population of 42,312 as of the 2020 census. Almost 30% of the residents calling Burke their home live in the 1,700 acre planned community of Burke Centre.
Our Burke VA appraiser service area includes the following partial listing of communities and subdivisions:
Bent Tree Britford Burke Centre Burke Station Square
Burke Village Burkewood Glenn Cardinal Estates
Cardinal Glen Carrleigh Caroline Oaks Cherry Run
Clayton's Grove Crownleigh Dunleigh, Edgewater
Four Oaks Estates Fox Lair Greenfield Farm
Heritage Square Hillsdale Homewood Indian Oaks Inglewood
Estates Keene Mill Woods Kings Grove Lake Braddock
Lakepointe Lee Chapel Woods Longwood Knolls
Meadow Brook Cove Meadows of Narnia Millstone Pond
Oak Leather Townhomes Old Mill Community Old Stone Mill
Orange Hunt West Park Lee Pepper Tree Queens Gate
Rolling Valley West Shannon Station Signal Hill Signal Hill Carrs
Southport Spring Lake Farms Summerday Townes of Burke
Tripolis at Lake Braddock Twinbrook Waverly East
Weston Hills Wooded Glen Woodwalk
For our complete coverage area please go to: Appraiser Service Area

Certified Appraisal Group, LLC is here to serve all of your residential real estate appraisal needs in Burke VA . A Certified Real Estate Appraiser is ready to appraise your property 7 days a week. We look forward to hearing from you when you require a superior quality residential real estate appraisal report provided by a professional, Certified and FHA approved Real Estate Appraiser.
Who should choose us to serve their real estate appraisal needs?
Mortgage lenders:. Whether it's a full Fannie Mae 1004 appraisal complete with interior photos and the 1004MC, FHA appraisal, REO appraisal or an exterior-only inspection, the Certified Appraisal Group, LLC offers superior quality residential real estate appraisal reports with competitive turn-times. We have delivery capability in all popular electronic formats. A certified and FHA approved real estate appraiser is waiting to assist you.
REALTORS® and real estate agents: Certified Appraisal Group, LLC offers pre-listing appraisal services for real estate throughout the Burke community and the surrounding Northern Virginia market to assist with pricing homes.
Homeowners, FSBOs, and home sellers: A listing appraisal can be a powerful tool for a for-sale-by-owner (FSBO) home seller. You'll get peace of mind by truly knowing what your Burke real estate is worth.
Homeowners throughout Burke and the Northern Virginia area depend on the Certified Appraisal Group, LLC for their Estate Settlement Appraisals, Date-of-Death Appraisals, Divorce Settlement Appraisals, Bankruptcy Appraisals and Pre-Listing Appraisal needs.
Attorneys and accountants: We're trained and experienced in developing estate settlement appraisals, divorce settlement appraisals and appraisals for bankruptcy. We provide a variety of well-documented and easy to understand reports for our attorney and accountant clients for non-lending purposes throughout the Burke community and the counties of Fairfax, Loudoun, Prince William and Arlington.
For a professional, prompt, and accurate real estate appraisal in Burke VA or the surrounding Northern Virginia area please contact us at 703-451-2241 or order online to get started today. We look forward to hearing from you!